About Us
Strategic Investor
Reliable Partner
Formed in 2011, VestaPoint identifies niche investment strategies within multifamily and retail real estate based on the analytical study of sector fundamentals and capital market trends. VestaPoint pursues its investment strategies by serving as a strategic capital partner to proven developers and property operators.
As an investor and steward of capital, VestaPoint governs itself according to a set of disciplined principles.
Focused.
Only pursue and invest in opportunities with the firm's core competencies.
Thorough.
Conduct precise financial analysis, in-depth due diligence, principled structuring, and attentive oversight.
Independent.
Assess opportunities based on their inherent characteristics, risks, and potential returns without influence from market "group think".
Committed.
Take ownership of investments from inception to exit.
Composed.
Apply an even-keeled, non-reactionary conservatism in assessing market conditions, and the opportunities and risks such conditions yield.
Transparent.
Provide investors and partners with access to fulsome information and responsive, honest communication.
VestaPoint Team
VestaPoint is managed by professionals with experience in real estate finance, development and asset management, law, and capital markets.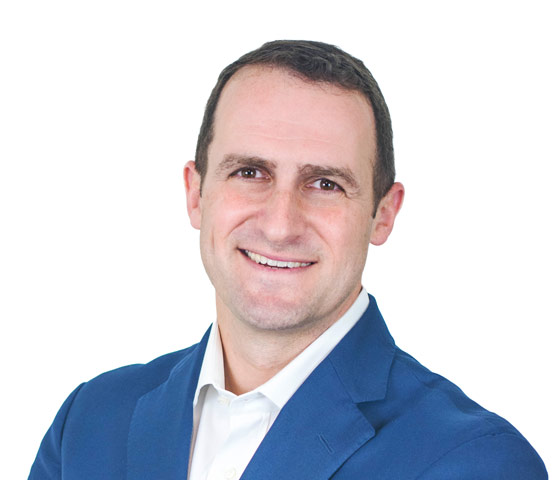 Aaron Stearns
Managing Director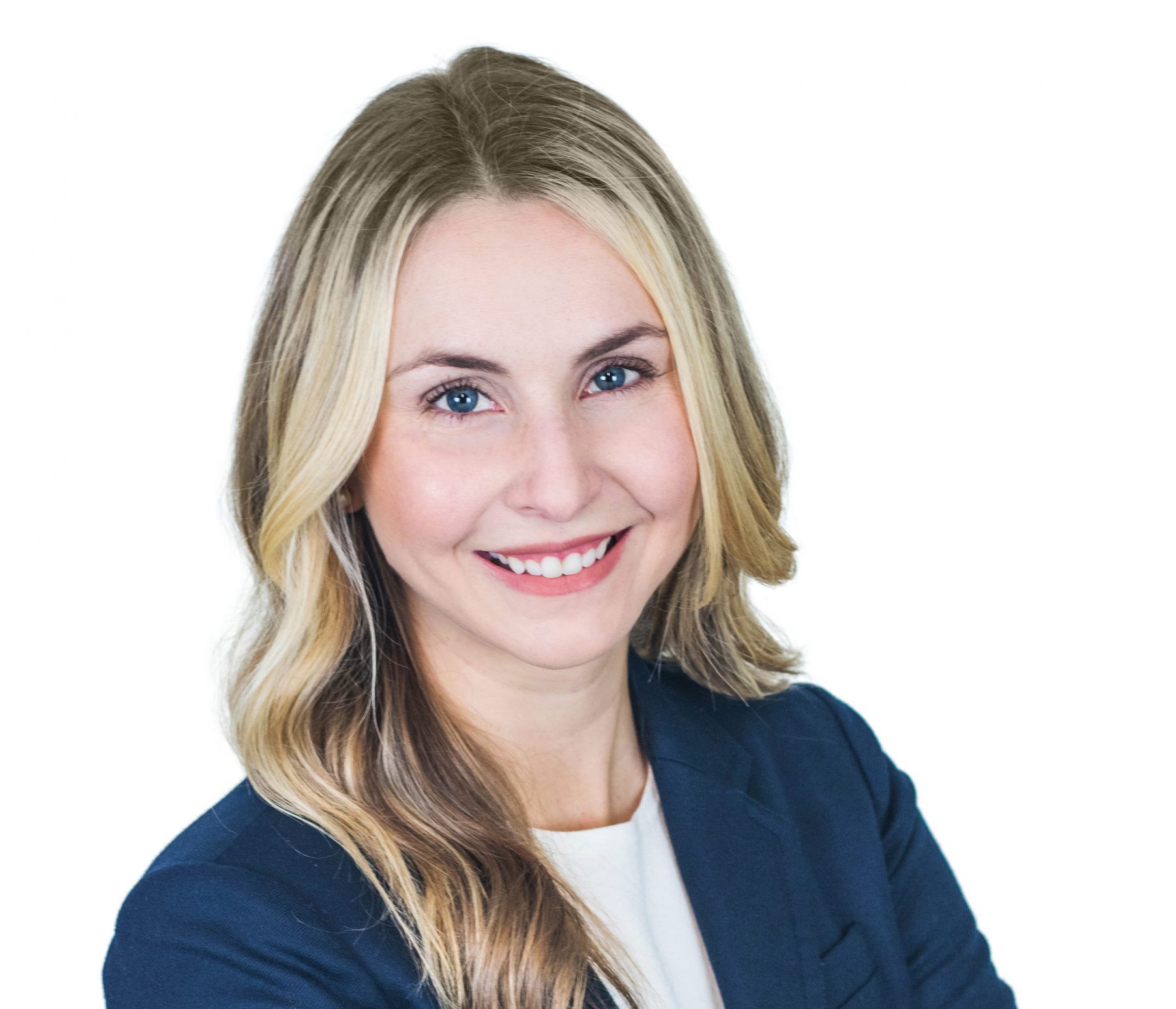 Cara Newton
Vice President, Investments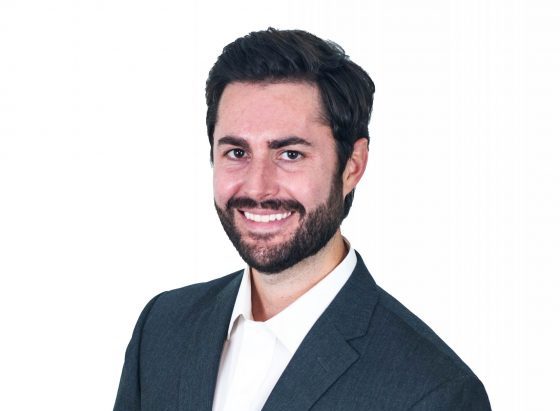 Michael Becker
Vice President, Finance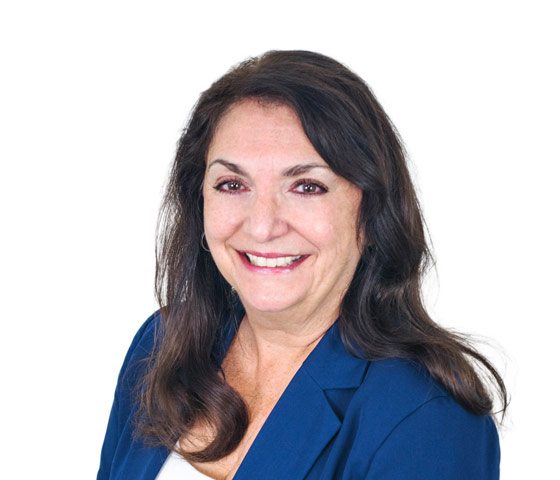 Lynn Wagner
Bookkeeper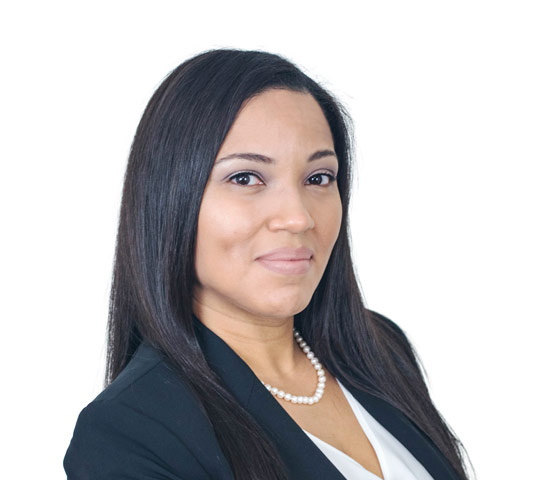 Taina Bynum
Executive Assistant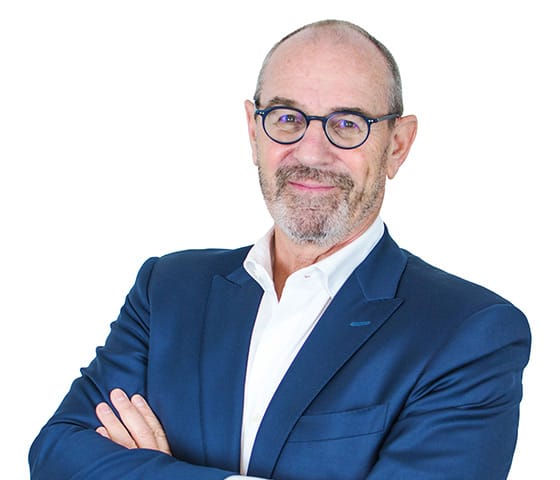 Keith B. Stein
Senior Advisor, Corporate & Investor Affairs
---
Principals and Executive Committee Members