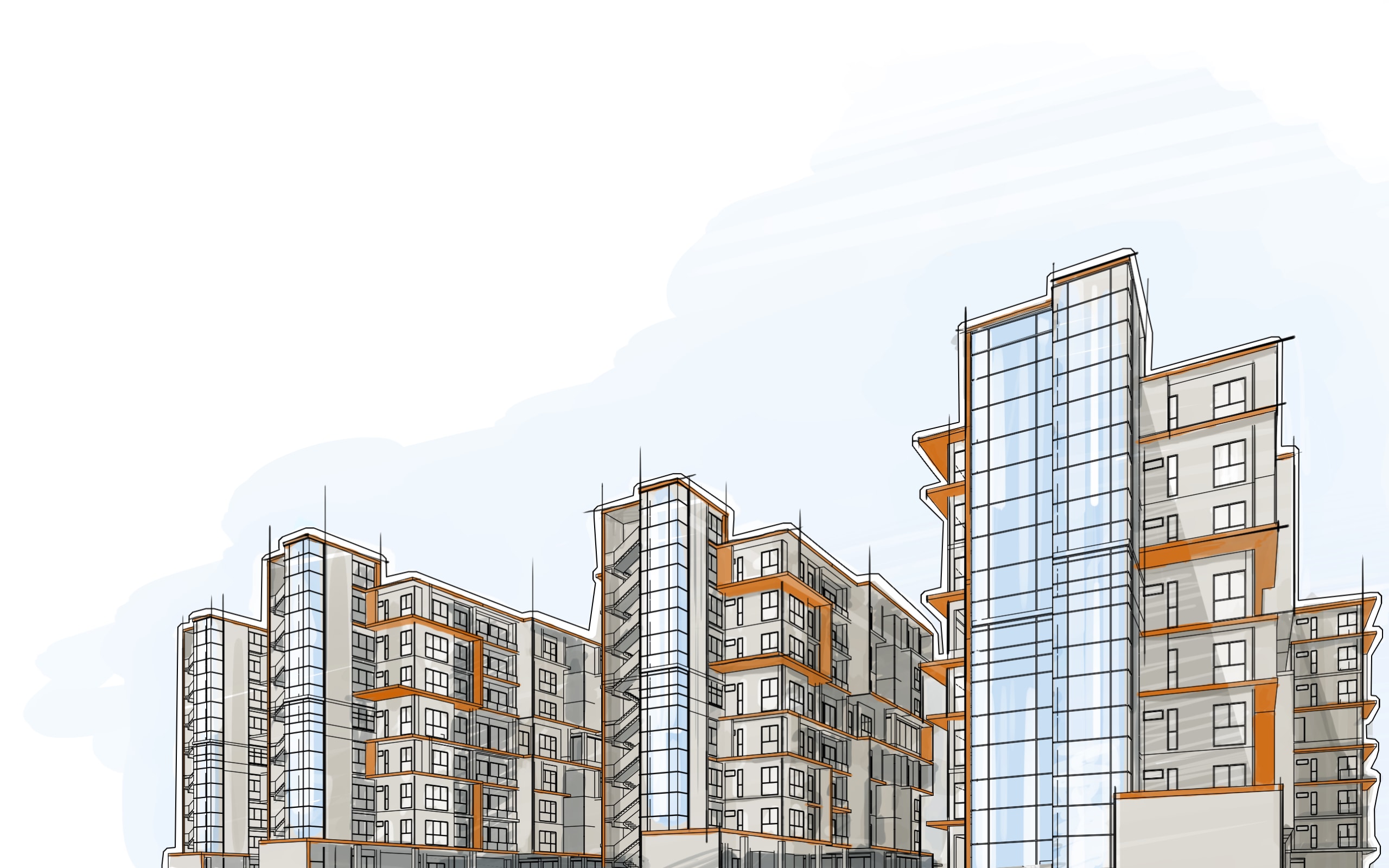 Strategic Capital Partner in Real Estate Investment
VestaPoint Capital is a real estate private equity firm,
focused on the multifamily and retail sectors.
We meet the capital needs of developers and operators.
Financing for ground-up development, acquisition and repositioning.
Constructive Capital Partner
VestaPoint provides preferred equity and joint venture equity to proven developers and operators for the development, acquisition, and repositioning of multifamily and retail properties.
Learn More
Established
Real Estate Investor.
VestaPoint's extensive track record reflects the firm's emphasis on forging sound operating partnerships and investing in quality assets.
Learn More